Throws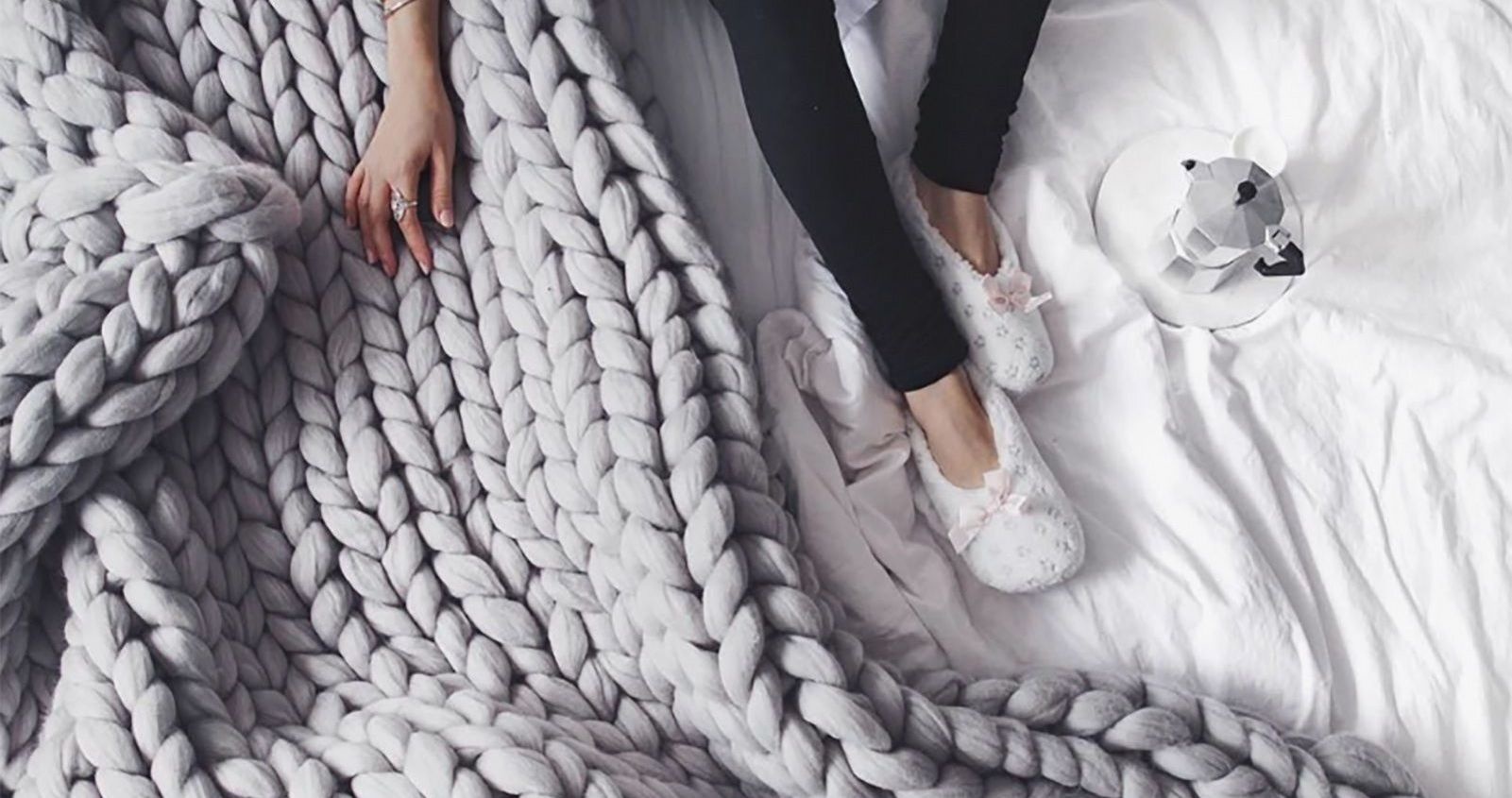 Throws & blankets are perfect for adding cozy, personal touches to your home. There is nothing nicer than snuggling up with a comfy throw on a blustery night. Throws and blankets are also perfect way to add some colour and style to any room. Hang them on a couch, over a chair or along the end of your bed.
We have dozens of colours and varieties. We carry chunky knit throws, fleece, polyester, knit and cotton throws to fit any budget. They make great gift ideas too!
Pokoloko is a fairly traded distribution company dedicated to the discovery of high-quality, premium home decor products sourced directly from skilled artisans. Their throws are soft and luxurious. In Incan history, alpaca was known as the fibre of the Gods and was reserved for royalty. Come in and feel its softness for yourself.
Pokoloko also makes Turkish Towels which are hand-loomed and naturally dyed in Turkey. Versatile and elegant these fairly traded lounge pieces decorate your bathroom, yoga mat, beach spread and beyond. Quick drying, light weight, versatile & pure Turkish cotton. Perfect for the Beach & Bath and great as a Scarf!
Kennebunk Throws are hand-made in the USA. Produced in New Hampshire they go through a careful inspection process and are well known for their quality. Kennebunk throw blankets are cozy & washable and can add colour and warmth to any room.
The following products are all currently in our showroom and available for immediate purchase or to evaluate fit & finish: