Patio Umbrellas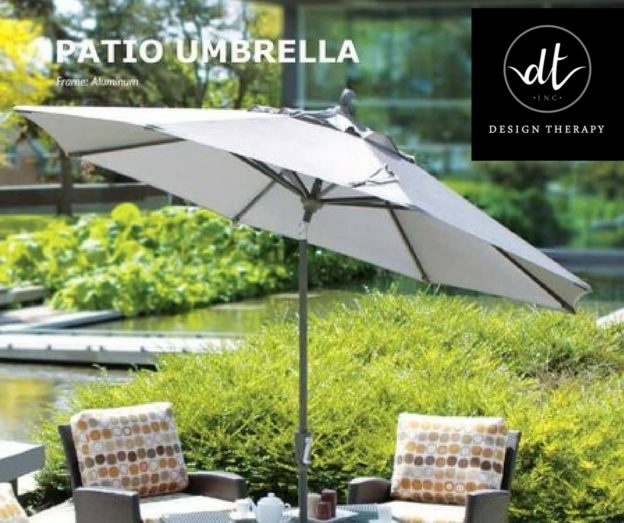 Our online store is just the tip of the iceberg of what we have available, and we suggest you check out our Brands' websites for so much more!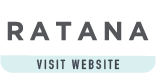 No patio is complete without an umbrella to give you shade on those hot sunny days. We are proud to carry Ratana 9FT Umbrellas. These wind resistant aluminum umbrellas provide the strength to endure our Vancouver Island west coast wind conditions. Featuring the high performance fabric of Sunbrella, this aluminum umbrella is ideal for the deck in your home or for any commercial applications such as restaurants, swimming pools or wherever you need shaded protection.
The Ratana Umbrella features collar tilt, single vent, crank lift and a variety of Sunbrella fabrics as seen below. Bases are made of Granite with wheels and extendable handle and are sold separately.
The following products are all currently in our showroom and available for immediate purchase or to evaluate fit & finish: