Meet Our Team
At Design Therapy, we are very proud of our staff. We have built a team that is focused on building relationship with our customers. Each of us have a natural love for helping people as well as home decor. We have worked hard to build a unique company culture where all of our team feel like they have ownership over our business. With all of us working together to choose products, research trends and decorate our store, Design Therapy is ever changing and evolving to reflect our diverse perspectives and tastes.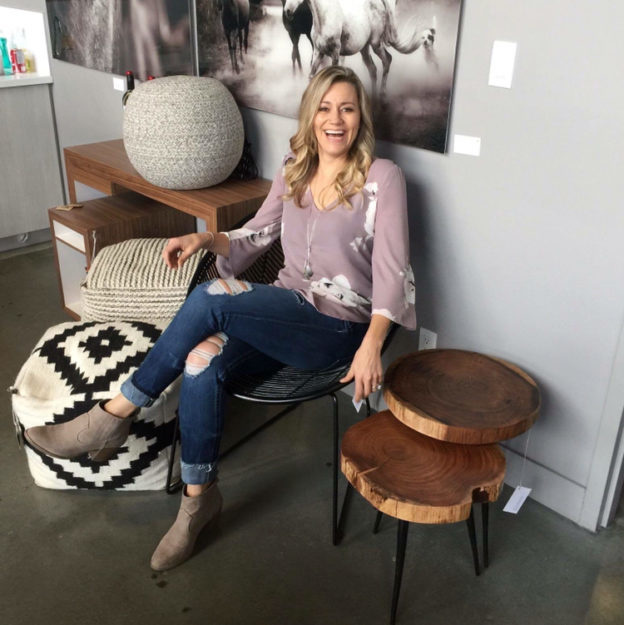 Jenny loves being the co-owner of Design Therapy. Her long history of working in customer service, background in marketing and love for her community make this the perfect fit for her. She believes that building good relationships is the key to a successful business and works hard with her team to help find the perfect pieces for their customers. Jenny is also very proud of her community involvement including Boards such as The Today N Tomorrow Learning Society and Downtown Courtenay Business Improvement Association.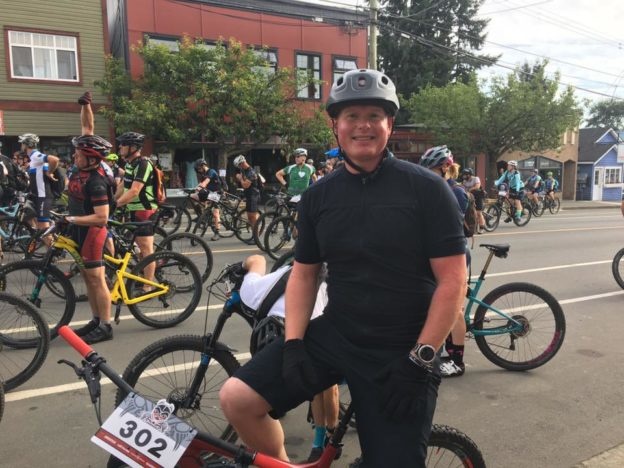 Most of our customers know Todd as the smiling delivery guy. Although as a co-owner of Design Therapy, he spends most of his time in the back ground and doing deliveries & set up for our customers, during his spare time he is an avid golfer and mountain biker. He has competed in the BC Bike Race and currently serves on the Board of Directors for UROC (United Riders of Cumberland).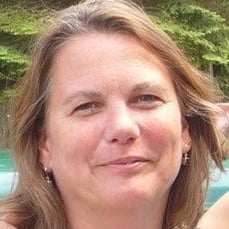 Since joining our team in 2007, Kim has worked in many areas of the store. From the front line; getting to know our customers, to the back room; unpacking the new treasures for our store. She especially loves linens and have a vast collection of her own. Kim says the thing she loves most about her job is that each day at Design Therapy is unique and entertaining. "I enjoy the light and fun atmosphere with my workmates".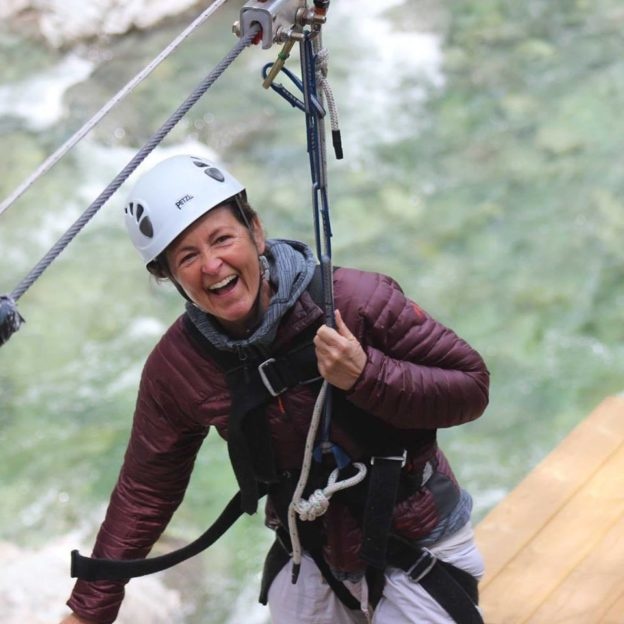 Michelle moved to Vancouver Island from Calgary in 2015 after working many years in the oil patch, and she is hooked!! She started working for Design Therapy shortly after, and quickly became an important part of our team. After a short hiatus away, she has come back to join Design Therapy. Her excellent organization skills and love for customer service make her the perfect addition to our team. She has two great adult boys back in Alberta, whom she tries to visit often. When she is not organizing our special orders or pricing new inventory, you will find Michelle in the woods running or on the water paddling. She is also active in the community with volunteering for various groups.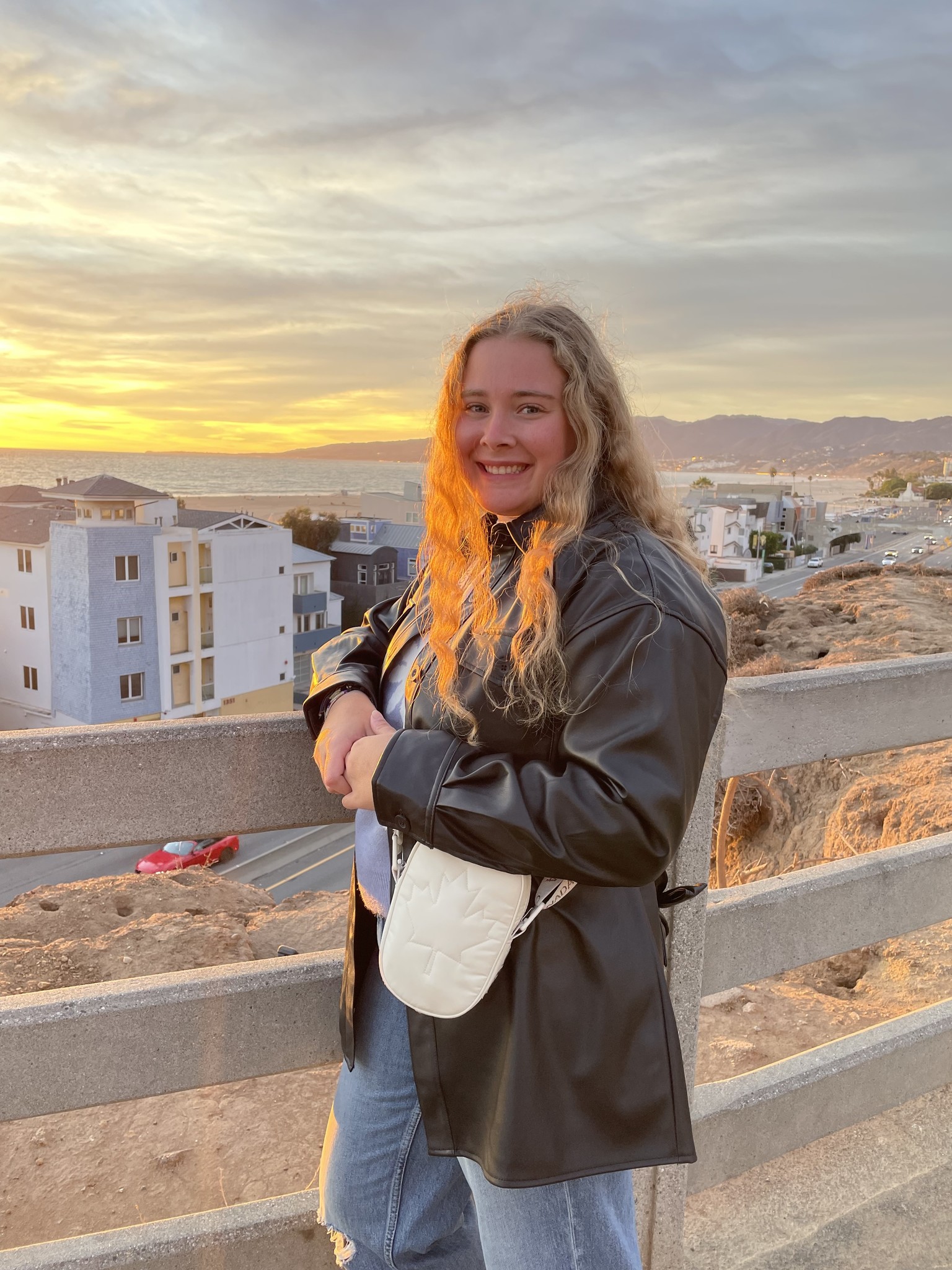 Carley moved to the island from Toronto after graduating from University. With experience in customer service, she enjoys helping customers and getting to use her creativity skills, which makes Design Therapy the perfect fit. On her spare time Carley loves going for hikes and doing many other outdoor activities. But most importantly uses some of those creativity skills in baking yummy treats!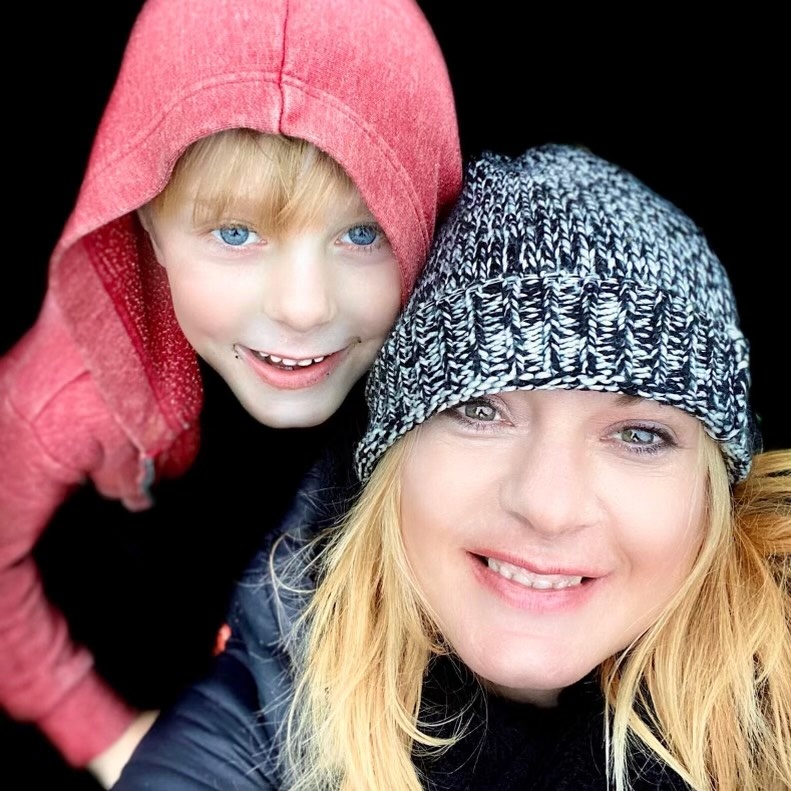 The youngest of a family of eleven children, Rachelle's passion for beautiful spaces began in childhood. Her letters to Santa read: " new bed spread and toss cushions in my coordinating colours please".  She is a student of interior design since 1994 and has over twenty years experience in customer service and merchandizing . Rachelle's other hats include Professional Organizing,Landscape plan / gardening and wall paper installation for her clients. Upholstery is in her wheelhouse too.
She treasures her family ,(husband ,young son and fur babies as well as extended ), her community and nature. 
--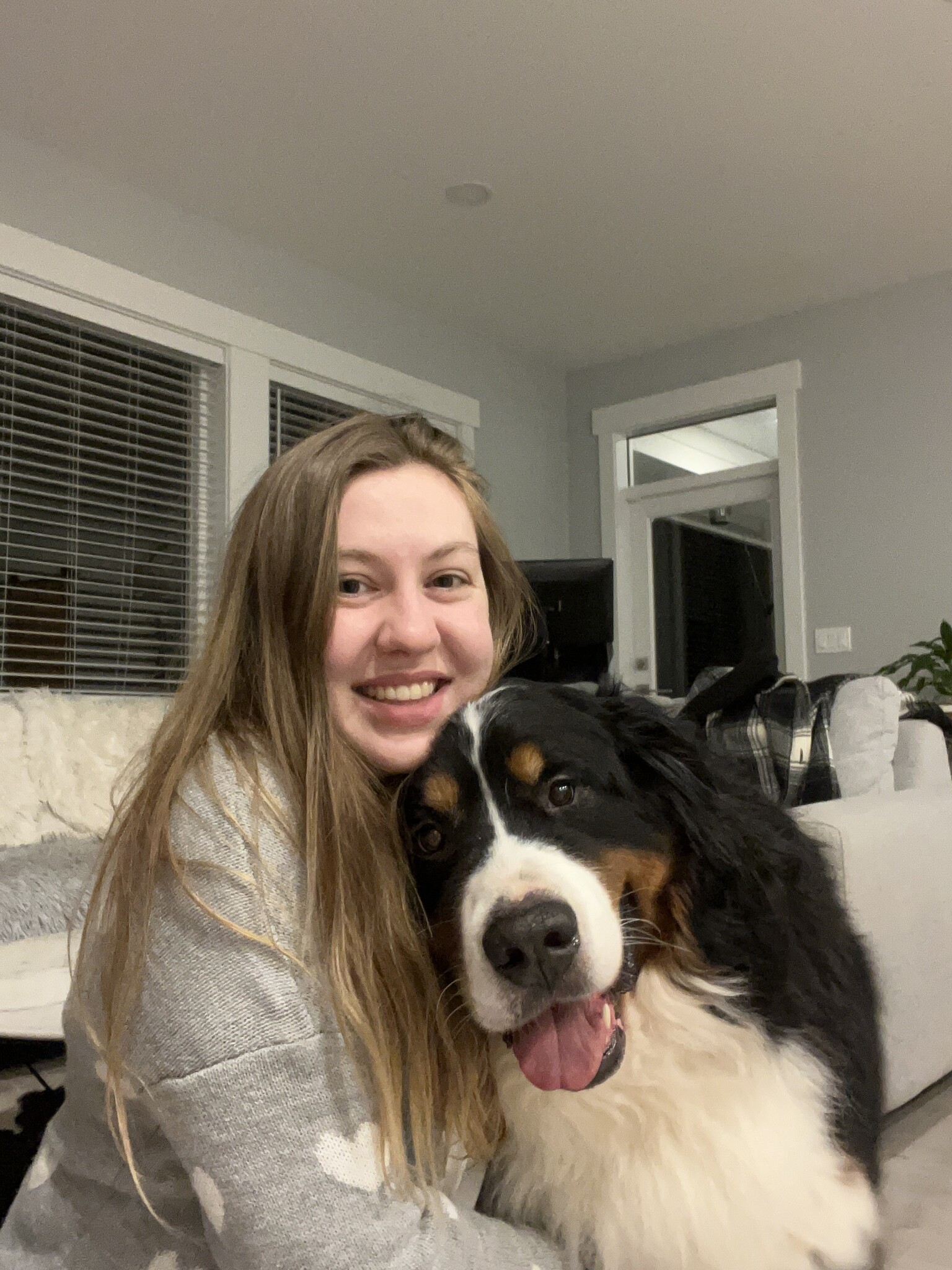 Olivia has grown up in the Comox Valley and has had the pleasure of working in customer service locally for many years. She is currently working towards her accounting degree at North Island College. In her spare time, she enjoys spending time with her friends and family, as well as cuddling up with her two little dogs.