Rugs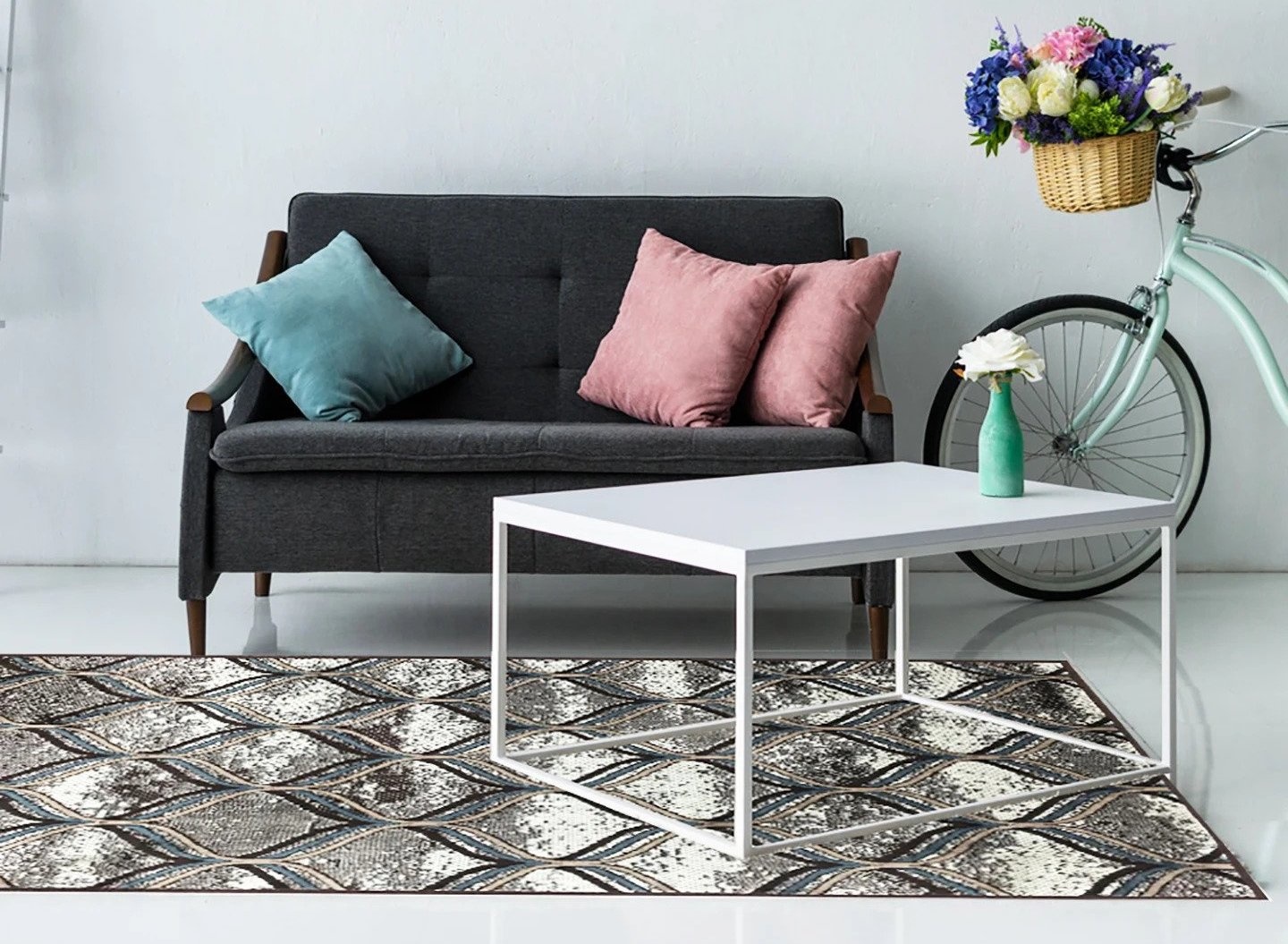 Our online store is just the tip of the iceberg of what we have available, and we suggest you check out our Brands' websites for so much more!
Area rugs provide cushion, comfort and warmth over concrete, tile or wood floors. But rugs can also tie a room together and provide colour and design to accentuate your room. Design Therapy Inc offers indoor & outdoor rugs in many colours, styles and sizes. If you live in the Comox Valley or Vancouver Island, we can help you find the perfect rug to accentuate your space. Below are some of the suppliers we work with.
Surya Rugs range from classic to contemporary. Their selection of over 60,000 inspired products provides fresh, colorful and on-trend options for every lifestyle and budget. To broaden their product offering, Surya partners with some of the most talented names in home fashion, including celebrity designer Candice Olson, noted performance brand Sunbrella, and design authority ELLE DECOR, to name just a few.
Mercana offers a variety of natural looking rugs as well as art, mirrors, clocks and furniture.
Avocado Decor rugs offers a line of traditional looking Viscose rugs that are made in Belgium and are completely washable. Just pop them in the washing machine when they get dirty and Voila! They are also inexpensive starting at just $29 which makes them a practical solution to your flooring needs
PET Rugs by Dash & Albert are the perfect solution for those that want the natural beautiful rug look but need them to be washable due to children, pets etc. They look and feel like wool, jute & cotton rugs but actually are made from recycled plastic water bottles. These recycled rugs are versatile enough to withstand the test of time as a patio rug or stand out magnificently as an area rug in any room.Go green with a recycled PET indoor/outdoor rug made with recycled plastic water bottles! If you want your patio or porch to project your personality, shop our expansive selection of outdoor rugs.
The following products are all currently in our showroom and available for immediate purchase or to evaluate fit & finish: