Patio Fire Pits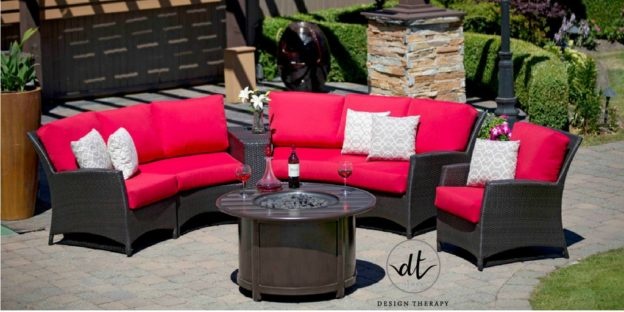 Our online store is just the tip of the iceberg of what we have available, and we suggest you check out our Brands' websites for so much more!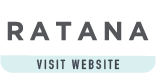 If you are looking to add some style to your outdoor living space, then a Ratana Fire Pit is the perfect solution! Imagine gathering around the fire for drinks and conversation with your friends and family.
The Ratana Fire Pit comes in round, square and rectangular, 3 colours and has many impressive features. It has an attractive built-in key valve control, which is a convenient way to turn your gas source or propane off and on. It sports a hidden LP tank holder which is perfect for keeping your outdoor space looking nice and ready for guests. In addition to this, the included burner has a BTU rating of up to 55,000, great for keeping warm on cool evenings. Made from powder coated aluminum, it is built to last in our west coast weather.
A fire pit is a portable, easy to clean, mobile 'fireplace' that doesn't involve really any installation. In fact, you can think of it as the perfect union of a permanent outdoor fireplace (pretty, adds warmth and atmosphere) and a grill (contained, portable).
After months of cooler (or, downright cold) temperatures, we can't wait to kick off outdoor entertaining season. But, though spring is definitely upon us, the evenings can still be a bit too cool to linger. A backyard fire pit adds warmth, light and atmosphere to any outdoor area.
The following products are all currently in our showroom and available for immediate purchase or to evaluate fit & finish: