Complimentary Local Delivery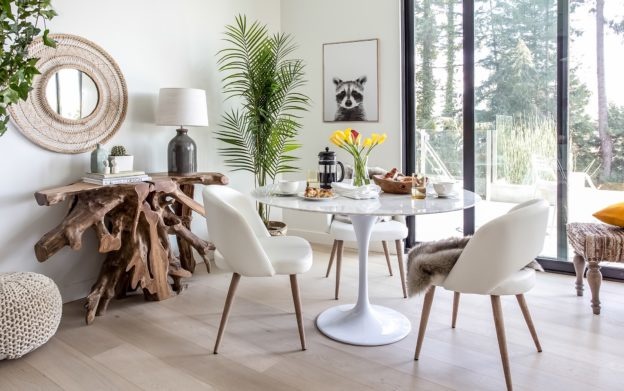 At Design Therapy we believe in good customer service from beginning to end. That is why we offer complimentary delivery & set up of your furniture in Courtenay, Comox or Cumberland with any purchase over $1000. Delivery includes full assembly and set up of furniture.
If you do not live in these areas or have purchases valued at less than $1000, we can still help get your new treasures for a small fee to your home safe and sound from Campbell River to Nanaimo. We have experience in shipping your goods effectively to our local islands such as Hornby, Salt Spring and Quadra. We also have shipping options across the country as well with most of our suppliers.
Like what we have? We will get it to you!