Furniture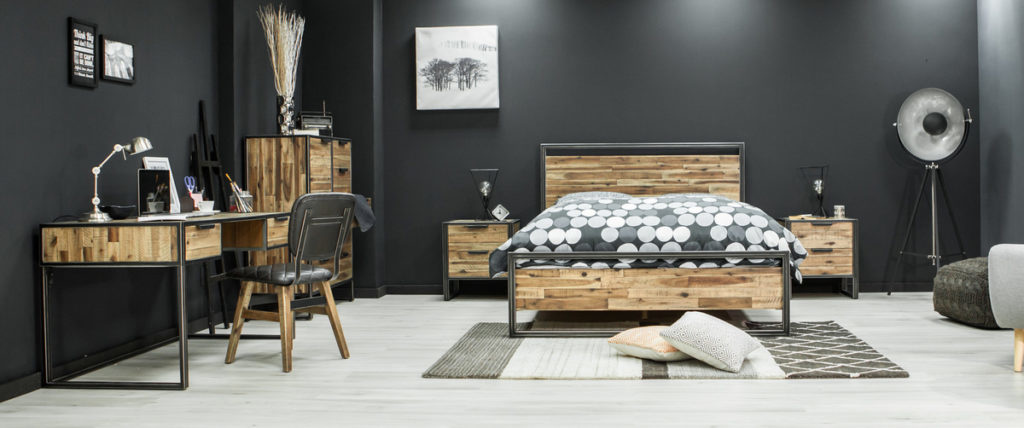 Our online store is just the tip of the iceberg of what we have available, and we suggest you check out our Brands' websites for so much more!
Whether you are looking to furnish your home or office in the Courtenay, Cumberland or Comox area, our store specializes in unique, affordable indoor and outdoor furniture.
With custom fabric options and hundreds of furniture pieces available through our many suppliers, our Design Therapists are trained to offer you furniture and home decor solutions that fit in your budget. We pride ourselves on having the best prices every day without compromising on service.
We have long standing relationships with our suppliers and our furniture is available to us on an open stock basis. This means that we showcase pieces of each of our furniture lines in our showroom to give you a good chance to see how all the pieces look. We can order furniture for you in any configuration that suits your needs.
The following products are all currently in our showroom and available for immediate purchase or to evaluate fit & finish: