Free Home Consultations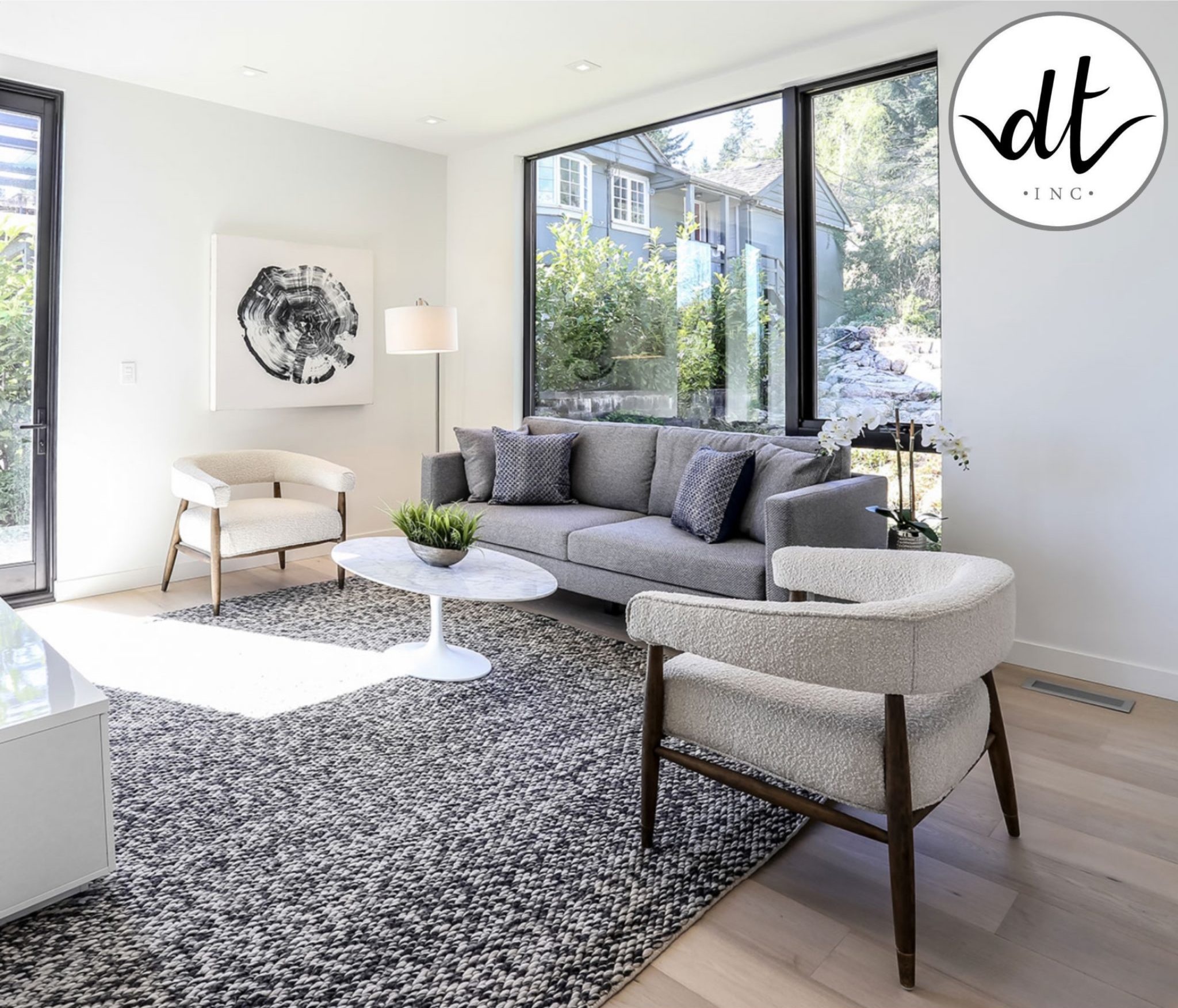 Our Design Therapists have been helping to create beautiful spaces since 1984. We know that trying to create the look you have been dreaming about can feel like an overwhelming process whether you are just adding the finishing touches to your living room or furnishing a new house from scratch. That is why we offer complimentary home consultations in the Comox Valley.
Choosing the wrong pieces can be an expensive mistake. Our team is experienced in asking you the right questions to help keep you focused in the right direction to avoid those costly mistakes. They understand the importance of sticking to a budget and doing projects in stages when required. We have access to thousands of products which are constantly evolving.
Starting with the initial consultation and ending with our complimentary delivery and set up of your new furniture, our Design Therapists are here to support you every step of the way. We want this experience to be fun and exciting, after all you should love where you live!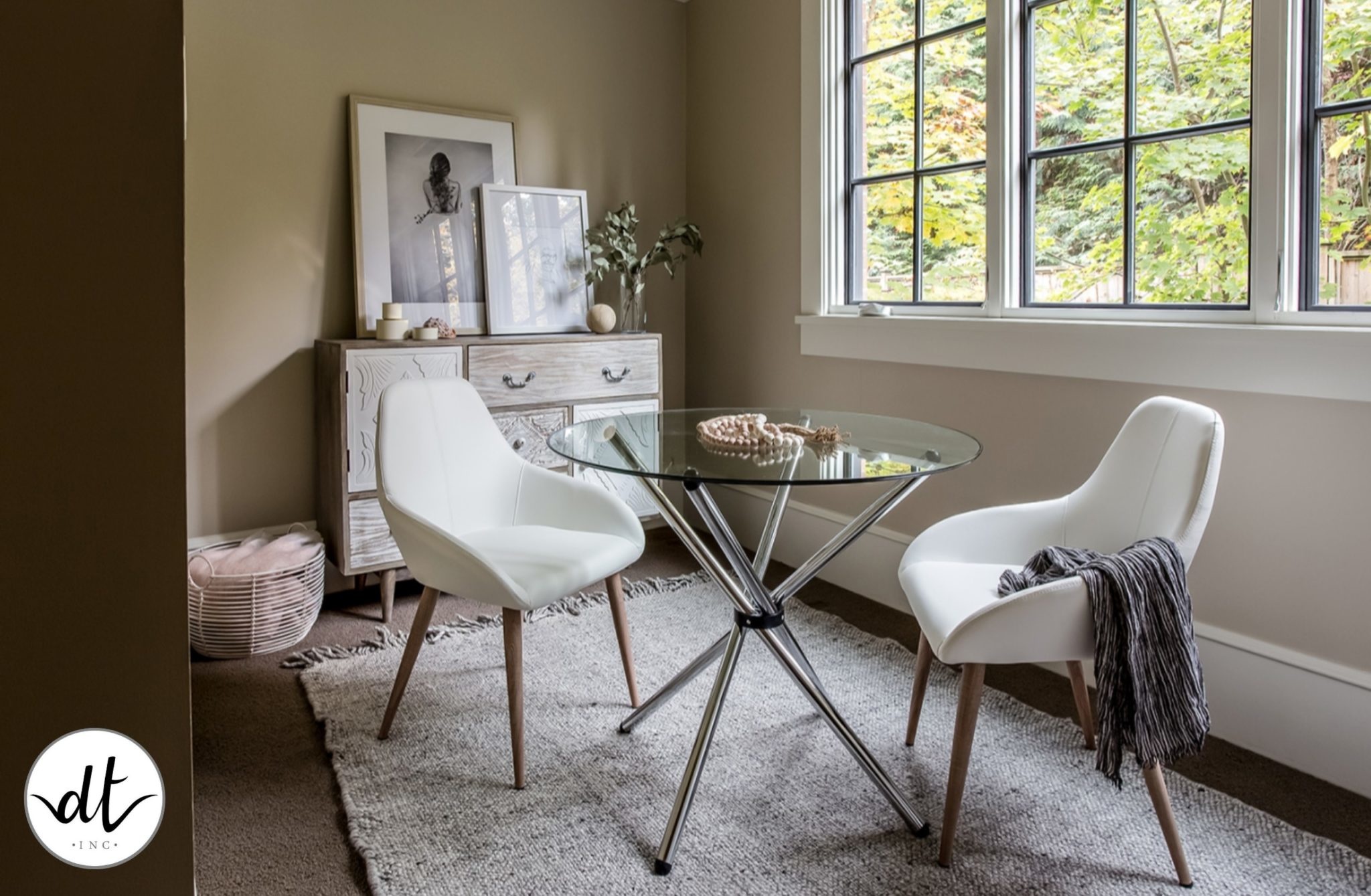 Click here to book your consultation today
FAQ's

Can I afford a Design Therapist?
YES! Our services are complimentary to our Comox Valley customers.Our Design Therapists can work with you in person, by phone, text or email, depending on what is more convenient for your lifestyle. With our experience we can not only help save you money on costly mistakes, but also time on research, as well as stress by helping to narrow down the decision making process.
Do I have to buy everything suggested by my Design Therapist?
NO. Our suggestions are just suggestions. We are here to listen and guide you but as per our business model, there is never any pressure to buy the products we suggest.
How long does the design process take?
The process starts with a 1 hour consultation in your home followed by research and suggestions by our Design Therapist. The time line after that is up to you.
I live outside the Comox Valley. Can I still work with a Design Therapist?
Yes. We do not visit your home, but can work with photos of your space. We can meet here at the store or via email, or phone. Whatever works for you. We are super flexible!
Click here to book your consultation today