Plants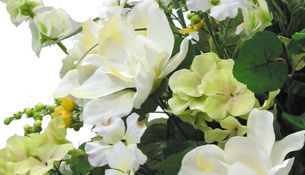 Our online store is just the tip of the iceberg of what we have available, and we suggest you check out our Brands' websites for so much more!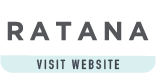 Ratana Home and Floral has been recognized as one of the leading suppliers of finest permanent botanicals, seasonal, and home décor in the industry. They offer an extensive selection of silk floral products that reflects the most current fashions, concepts and colors for accessorizing in any occasion.
Ratana's unique sense of artistic flair and creativity, as well as their passion for flowers ensure that every single piece of our pre-made floral arrangement will best suit one's overall décor theme, with beauty and elegance that last for years.
The following products are all currently in our showroom and available for immediate purchase or to evaluate fit & finish: