Bridal Registry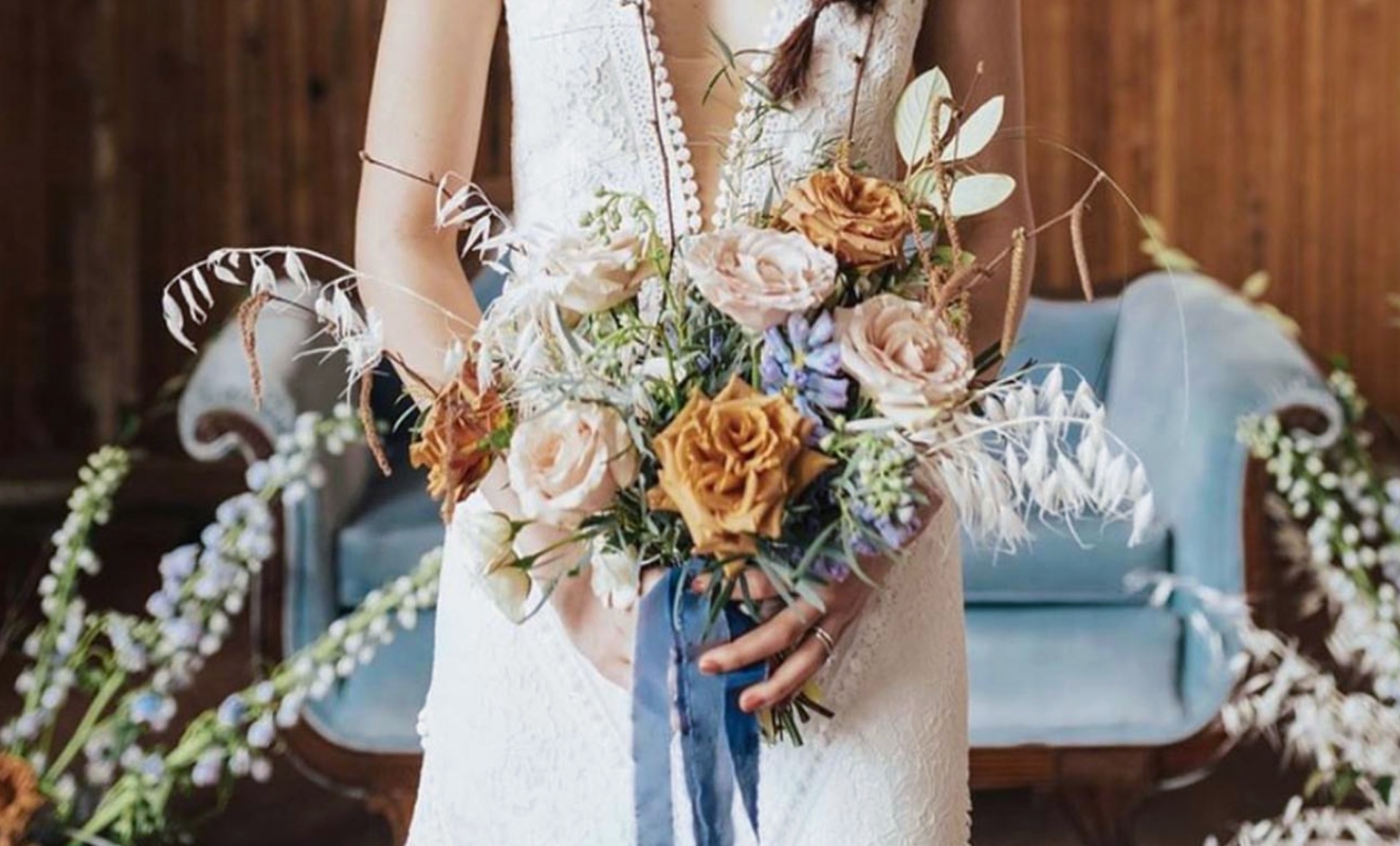 Are you a getting married or know a bride & groom in the Comox Valley who is? Register your wedding at Design Therapy Inc with our unique bridal registry and we will give you an in-store credit valued at 10% of all purchases on your behalf. It's like a wedding gift from us to you:)
Here is how it works:
Step 1: Book an appointment with one of our Design Therapists to create your custom Bridal Registry. Call 250-338-0211
Step 2: Tell all of your friends and family that you have registered with us and let them know that we will make their shopping easy for them. For every $100 spent by your guests with your Bridal Registry including Gift Cards, we will give you a Design Therapy Gift Card worth $10. Our Brides average about $500-1000 rewards on their wedding day.
Step 3: Come in and collect your Design Therapy Gift Card to enjoy! The gift card does not expire and can be used on anything in the store from furniture, to bedding, towels, art etc. Spend it all at once or use it slowly; the choice is yours.
For more details on our Bridal Registry email [email protected] or call 250-338-0211
Click the links below to visit some of our Fav Wedding Partners:
Unbridled Courtenay
SmithCo- Event Planning
5th Street Florist